LFS IS OPEN FROM MONDAY TO FRIDAY, FROM 8:00 AM TO 6:00 PM

WE SPEAK fRENCH, eNGLISH AND KOREAN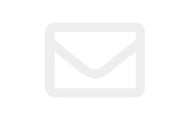 secretariat@lfseoul.org

(+82)-2-535-1158
* contact during vacation days: contact@lfseoul.org
Key Contacts
Admissions, inquiries about application forms
Open Houses, Individual School Visits
Invoices, tuition fees, additional fees
Extracurricular Activities
Registration for the extracurricular activities, morning childcare, supervised homework sessions
International American Section (SIA)
Inquiries about the SIA, entry requirements and exams
Registrations for the Cambridge English Exams
Sponsors, patrons, partners
서울특별시 서초구 서래로 7, 서울프랑스학교 (06581).
7, Seorae-ro, Seocho-Gu, 06581 Seoul, South Korea.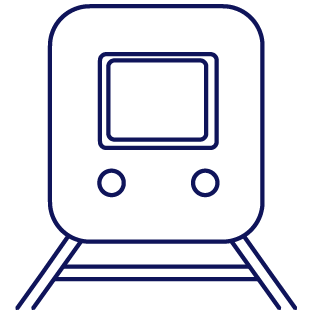 Access by subway: Express Bus Terminal station (고속버스터미널역), exit 5 (lines 3, 7 and 9) or Seocho station (서초역) exit 5 (line 2).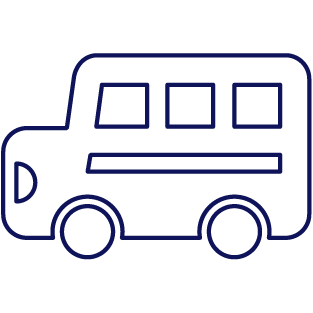 Access by bus: green bus Seocho 13 stops in front of the LFS; green buses Seocho 10, Seocho 14 and Seocho 21 and blue bus 142 stop down Seorae-ro within 10 minutes walking distance from the school.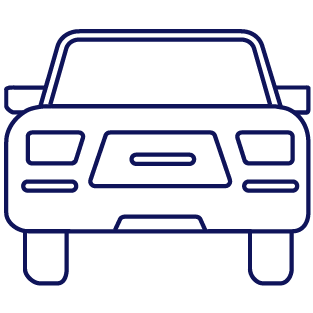 Access by car: LFS has no car park but there are two public paid parking lots within a 5 min walk from the school.