WHY CHOOSE LFS
Lycée Français de Séoul (French School of Seoul, LFS) is the only school accredited by the French Ministry of National Education for all levels from Kindergarten to High School (3 to 18 years old) in South Korea.
WELCOME TO LFS
In a supportive multilingual and multicultural environment, LFS welcomes students of all nationalities and offers a stimulating French and international education which best prepares them to the Baccalaureate and to higher education in France and around the world.
+40


Extracurricular activities
100%


Success rate in the Baccalaureate exam
COMPREHENSIVE EDUCATION FROM KINDERGARTEN TO HIGH SCHOOL
THE AMERICAN INTERNATIONAL SECTION STARTS IN CP (grade 1)
Elementary, middle and high school students have the opportunity to engage in the exciting and challenging language path provided by the American International Section (SIA).
In elementary school, part of the curriculum is taught in English and stronger focus is put on learning the language.
In secondary school, the History-Geography curriculum is partly taught in English, and students benefit from additional classes on American language, literature, and culture.
LFS is the only school in South Korea to offer this bilingual French-English program.
WE WELCOME STUDENTS FROM NON-FRENCH SPEAKING BACKGROUNDS
In Kindergarten (PS to GS), students join the regular class directly according to their age (calendar year) and learn French with their teacher, and with the help of the assistant teacher who speaks both French and Korean.
In elementary school (CP to CM2), LFS has a Bridge Class dedicated to students who speak little or no French. The students alternate between Bridge Class and the regular class during their normal school day so that they can quickly adjust to the school program.
In secondary school (from 6ème to Terminale), students must have at least a B1 level to enter LFS. Support in French class is then offered to reinforce learning and mastery of French.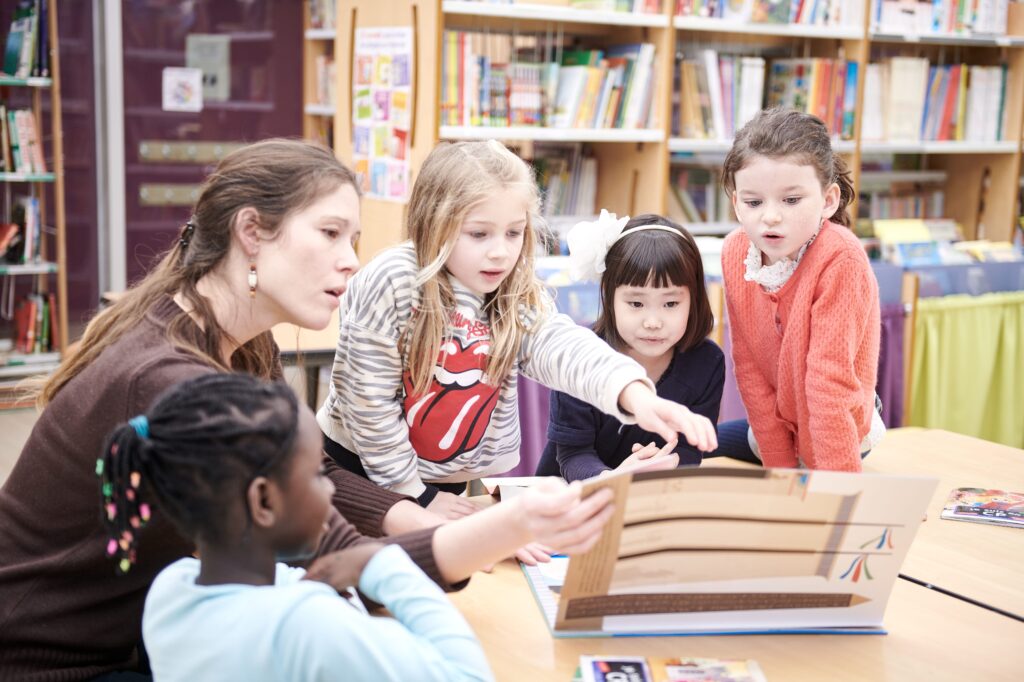 TAKE THE CAMBRIDGE ENGLISH AT LFS!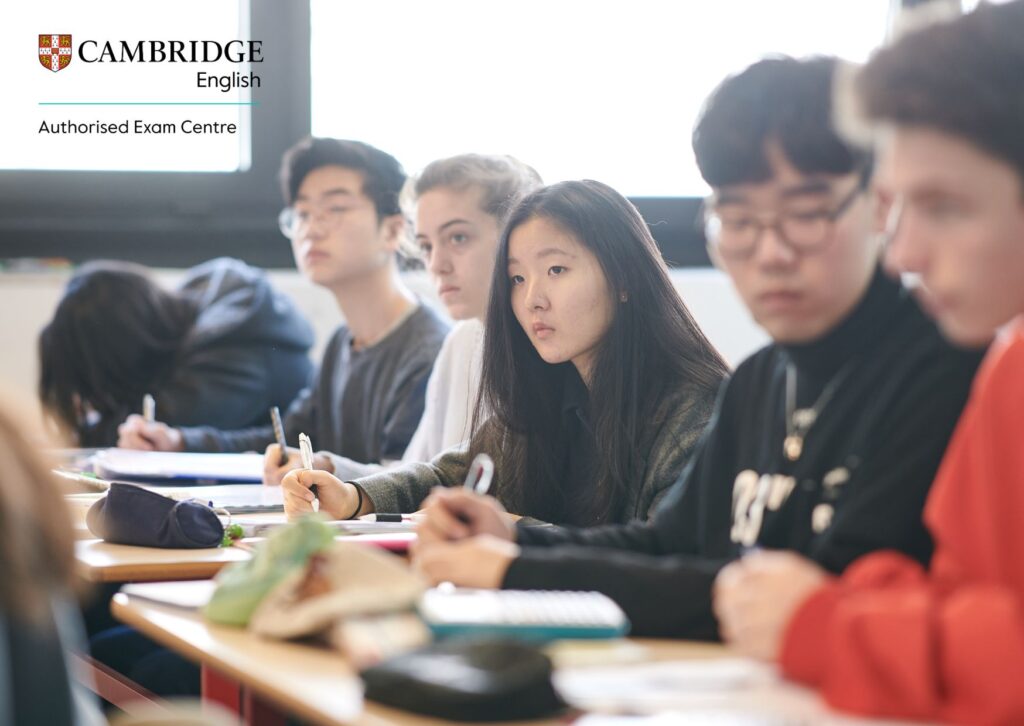 LFS is a certified examination center for Cambridge English Exams for its own students and external candidates. This English proficiency exam is recognized internationally and covers 5 examinations based on the age and skills of the candidates.
LFS organizes two on-site sessions each year.
For an accredited French education,
offering multilingual pathways